Agile development of new products and services
Lean Startup for large
and medium-sized companies
Develop new products and services successfully with the Lean Startup Methodology
Do you want to ensure the success of your product development or do you want to drive innovation? Are you responsible for projects in situations of high uncertainty? Do you want to learn why and how startups achieve market success and how larger companies focus on the right projects in the right way and lead them to success quickly and effectively?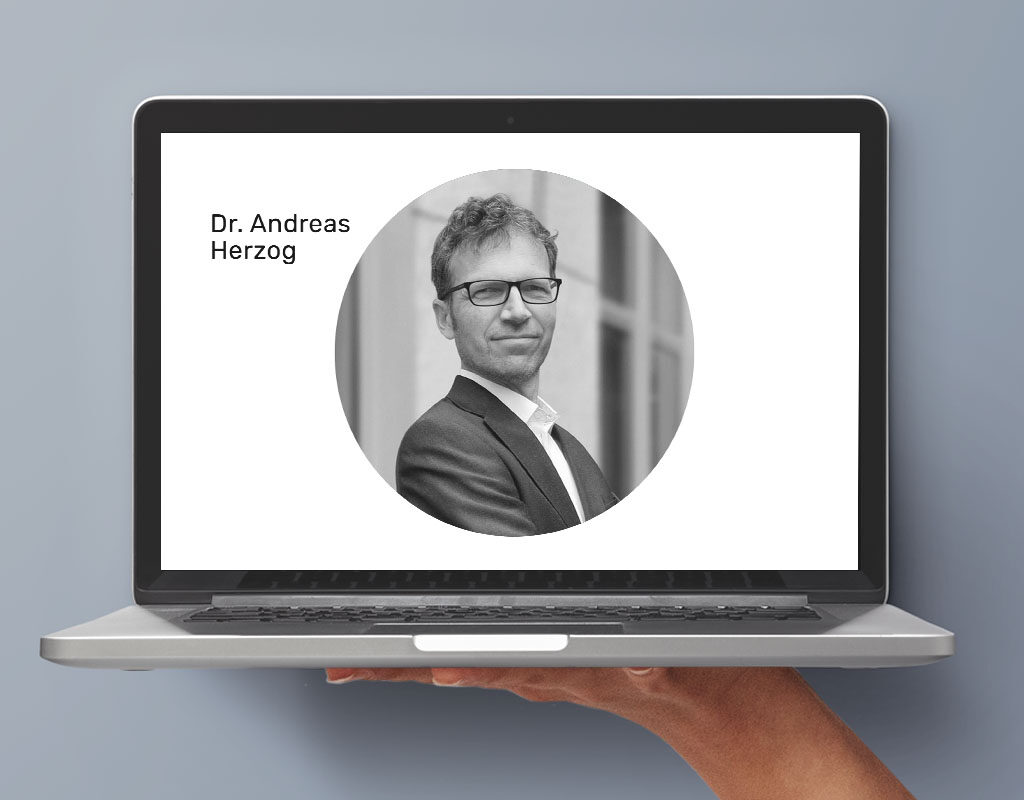 Great business plans and beautiful revenue plans for innovations are all too well known - what is missing is the pragmatic and agile approach to make the plans a reality. The Lean Startup methodology is a unique way to deal with high uncertainty in the development of innovative products and services. Although the methodology originated in independent startups, it is also ideally suited for intrapreneurs within larger companies.
Target Group
The training is aimed at executives of all industries and disciplines who help shape, manage or are responsible for innovations, new products and business models.
Employees and teams in research and development benefit from successful products and services through this approach, reaching internal or external customers even faster and more precisely.
Professionals in corporate development, new business development, strategy, management consulting and innovation management expand their methodological toolkit and lead innovative projects even more systematically to market success.
Lean Startup for large
and medium-sized companies
2 days
Presence, Online
or Blended
Inhouse, especially for you
Special focus on the transfer into practice with a continuous case study, discussion and reflection of your organisation-specific use cases.
Please contact us for your individual offer!
Training contents
In the two-day training "Lean Startup for large and medium-sized companies", you will learn all the essential principles and concepts of this established framework. Numerous real-life examples are integrated into the training. The Lean Startup Toolkit provides you with the tools to develop innovative products and projects step by step and to consistently lead them to success. Practical exercises and a comprehensive case study give you the opportunity to seamlessly implement your newly acquired knowledge in your practice. 
The transfer into the own company world is facilitated in separate modules with workshop character as well as a concrete implementation and experimentation phase between the two days of the training.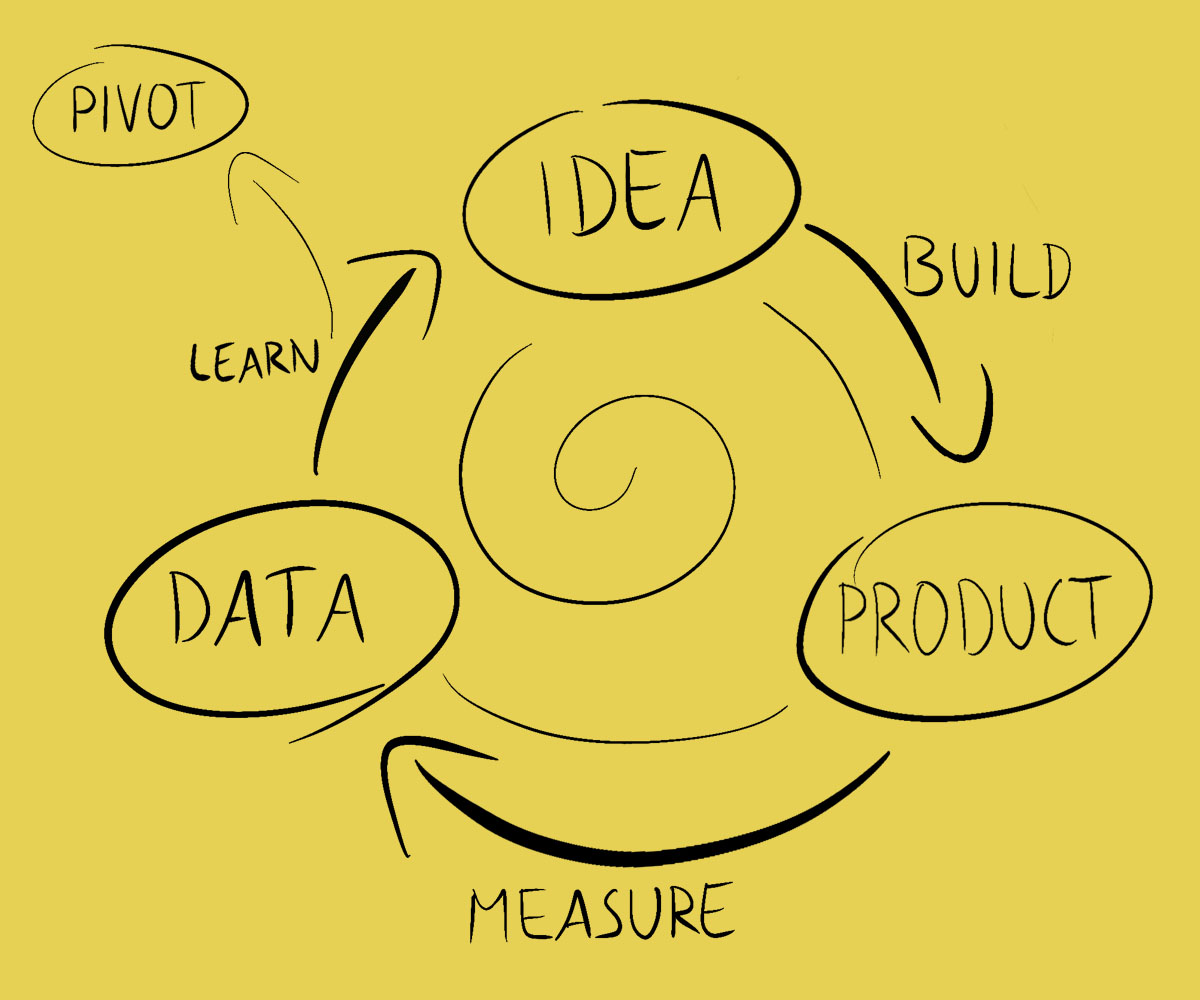 The Lean Startup Toolkit presented in the training includes:
Iterative, agile approach instead of drawing board planning - and the practical tips so that fast iterations succeed in your company as well
Fast learning through identification of the critical planning premises
The Minimum Viable Product (MVP) - types and application for different business models
Systematic testing and validated learning, innovation accounting
Pivoting and the Business Model Canvas, Growth Hacking
The mindset for success with Lean Startup and how to foster it
Larger companies also have the challenge of managing innovation development on a general level and leading more than one project to success. The training shows agile approaches to systematically promote lean start-ups, to prioritise them correctly and to integrate them into the company.
Methodology
A case study is used throughout to inspire and invite you to try out the respective methods in practice: After each block, you apply what you have learned in coached teamwork to an exciting, practical case study, which is further developed throughout the entire training. A lot of fun and insight is guaranteed during the case work!
In addition, numerous other practical examples illustrate what has been learned. Individual challenges of the participants in the implementation are discussed.
The training is conducted either online or offline. The transfer to your own company is already prepared and planned in the training, and promoted with a time gap between the first and second training day. For the online training, suitable collaboration tools are taught and used, which can also be continued independently after the training. Optionally, further consulting and individual entrepreneurial sparring is available.
Contact us today for your individual offer!
Simply and directly via email.
Send us an email today for a non-binding enquiry.
Look forward to Dr. Andreas Herzog, your Lean Startup specialist, an expert from the field who knows your concerns and restrictions from his own experience both in corporations and in his own start-ups and always has a pragmatic idea in his sleeve!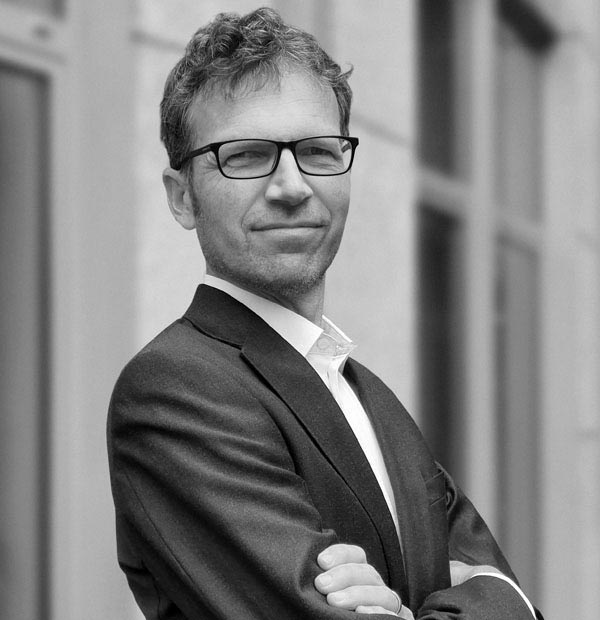 Strategy Consultant for Agile & Digital Transformations
Lean champion, Summit Climber, Status Quo Shaker, Multi-Talent
Pragmatic, analytical, conceptual and implementation-oriented with the goal of initiating and anchoring sustainable change in organizations.
Founder of agile and lean start-ups
Scrum Master and Product Owner (scrum.org certified)
Expert for agile controlling systems (including OKR), lean management
Many years of management experience in multinational corporations, medium-sized digitalisation projects, international management consultancy and M&A.