Our
Specialists
We are here for you!
We love agile working and we are convinced of the great and often unexpected effects of an agile mindset. Not ideologically, though, but very pragmatically, because first and foremost we want to help you increase your business value. And we know, this is a healthy way to go. We would love to bring across some of our passion and inspire you, too - your success is our motivation! 
Our vision is a healthy and fulfilling work environment with effective, appreciative collaboration. Our own cooperation is based on the values of trust, honesty and transparency - this is also important to us when collaborating with you! We think creatively, analytically, holistically, digitally, practically; we act innovatively and professionally. You want to experience this? We look forward to meeting you!
Founder agile4success, Agile Transformation Guide
Globetrotter, efficiency arist, outdoor freak, process optimizer
Can-do attitude with heart and mind, analytical and pragmatic, empathetic and full of energy with the goal of sustainable activating and inspiring people.
Consultant, certified Business Trainer (BDVT), Agile Coach
Scrum Master & Product Owner (scrum.org certified)
International management experience as well as project experience, including agility and new way of working transformations
10 years of top management consulting & 10 years of international corporation, local and abroad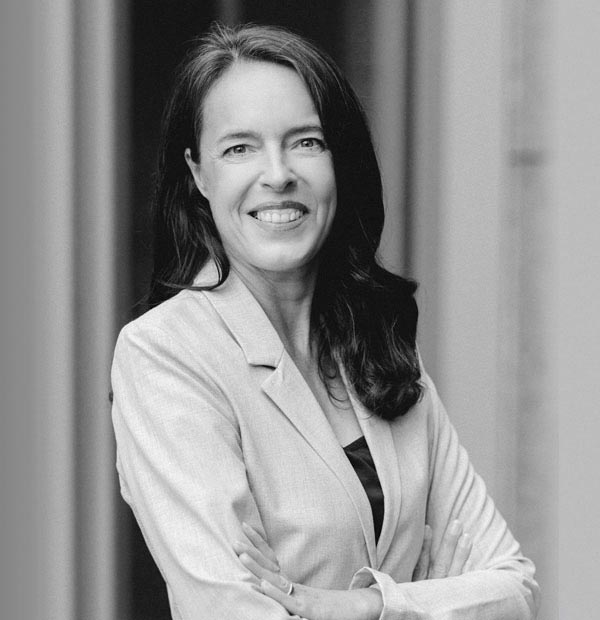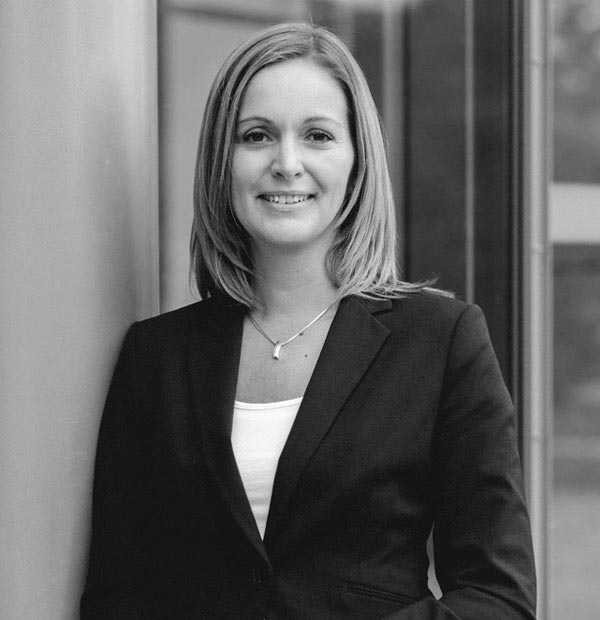 Agile Transformation Guide
Bridge builder, sympathizer, discoverer of potential, virtualisation freak
Pragmatic and focused trainer and coach, empathetic and authentic with people, enthusiastic about learning every day.
Certified Business Trainer, LiveOnline Trainer & Coach (BDVT)
Scrum Master and Product Owner (scrum.org certified)
DiSC Personality Profile (certified)
Certified HR Manager (DAM)
Management experience from 20 years of international management consulting
Executive Coach & Trainer
Language juggler, out of the box thinker, agent provocateur, constellation artist
Networker with passion for interpersonal space and change processes with the ambition to bring people forward. 
Executive Coach & Trainerin sowie Teamentwicklungs-Spezialistin
Train-the-Trainer (IHK Koblenz certified)
Co-active Coach (CTI certified – The Coaches Training Institute, London)
Hogan Assessments Systems, Inc., USA (certified)
Management experience in personal and organisational development and over ten years of institutional client consulting in the financial industry.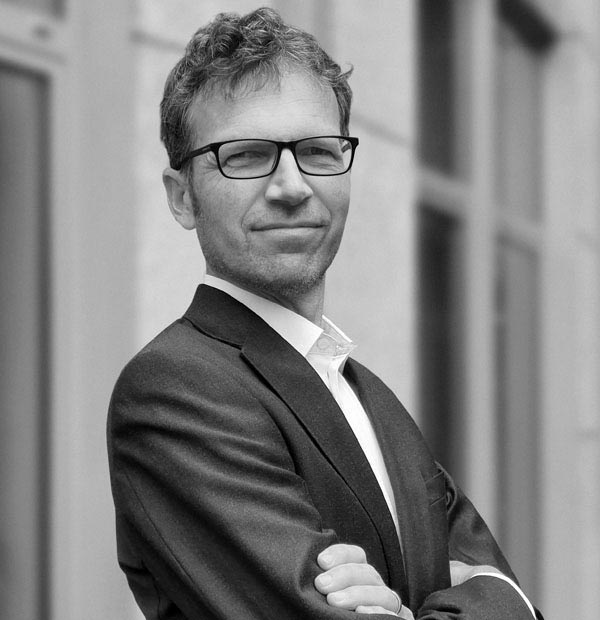 Strategy Consultant for Agile & Digital Transformations
Lean champion, Summit Climber, Status Quo Shaker, Multi-Talent
Pragmatic, analytical, conceptual and implementation-oriented with the goal of initiating and anchoring sustainable change in organizations.
Founder of agile and lean start-ups
Scrum Master and Product Owner (scrum.org certified)
Expert for agile controlling systems (OKR, etc.), lean organisation
Many years of management experience in multinational corporations, medium-sized digitization projects and in international management consulting.
According to your requirements and the scope of the project, we cooperate with a qualified network of further experts and partners.